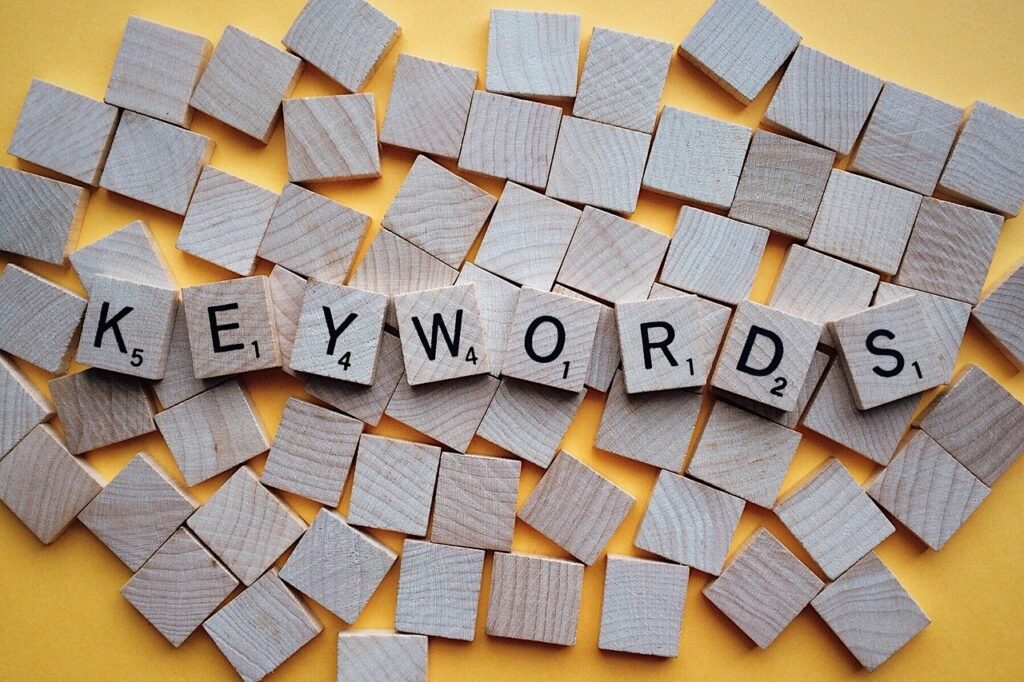 A keyword having at least 3 words in it is known as the long-tail keyword. If a visitor wants something specific on the web page or if a site requires refining the search terms then it will be good to use long-tail keywords. Now look at some stats:
Search traffic's 70 % part consists of long-tail keywords
A web page can rise up 11 positions if you optimize it for these keywords
As compared to head keywords 2.5 times more conversion rate can be achieved if you use long-tail keywords.
Importance of long-tail keywords
When a user uses Google and types search queries in it then these search queries resemble more closely with the long-tail keywords. These keywords are precise. However, these are not so popular. As compared to the short-tail keywords they make a small number of searches. Then what is the need to target these? They can convert the people in an effective manner. The user intent matches with these very easily because these are detailed and long. If you will use these then it is possible to drive so much traffic by attracting a large number of clicks.
Long-tail keywords have low competition
As compared to the long-tail keywords the competition is high for short-tail keywords because marketers mostly use short-tail keywords. As a result, the ranking opportunities are higher for long-tail keywords because of lower competition. They get more impressions in the Google Ads.
They are capable of attracting qualified traffic
They are capable of generating traffic of high-quality. Revealing the intent of the searcher is not so easy with the use of short-tail keywords. With short keywords, it can be a challenging task to engage and convert these searchers. However, if a searcher knows his intent well then, he will use longer queries. Engaging the consumers having high-potential is possible if we include longer queries in our marketing blueprint.
Long-tail keywords are cheaper
As compared to the shorter keywords the CPC is lower for longer queries. In terms of paid advertising the longer queries are affordable for small brands too.
How to drive traffic to your blog using longer queries?
1. By finding those longer queries that are right for you – Considering your audience, content and niche the relevant longer queries need to be found by you. You can do this in several ways:
By searching on Google – If in the search bar of Google, you will type a broad query then you will find a number of suggestions below it. Select one longer query among all these.
By using tools for keyword research – You can use SEMrush or Google Keyword Planner so as to perform keyword research for longer queries.
By performing a competitor research – Your competitors might target certain longer queries. It is very easy to get information about these just by putting their domain names in the Ahrefs tool.


2. By targeting longer queries in the right way –
"Supporting" and "topical" are the two groups of longer queries based on the search demand. By making the use of topical keywords you can drive traffic to the site. Let us see how? For each query build a unique page. As compared to the keywords that are popular and vague, ranking these is easier. Your targeting can be more granular if you use modifiers. If you are interested in getting the services of email marketing, social media, paid media and SEO then contact a digital marketing company.