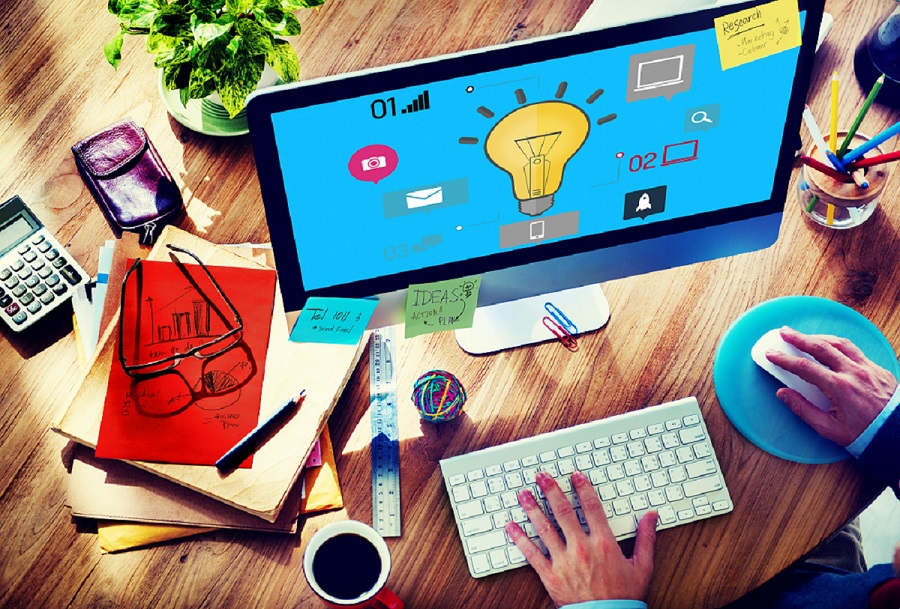 When it comes to marketing your moving business, there are many ways of building your brand online. Many companies rely on online spaces like a well-designed company website, online reviews, and search results pages to develop their brand and increase their following.
Not that there's anything wrong with it. In fact, these are strategies we would recommend to every moving business.
However, these aren't the only ways to build outreach. There are other outreach strategies that don't involve much in terms of outlay, yet are pretty effective for any mover looking to increase their brand awareness, and in turn, the revenue.
Here are simple and cost-effective outreach strategies that every moving company can find useful in 2021.
Leverage mutual connections
When approaching people for business, they're more likely to trust you if you share a common acquaintance, business partner, or someone else who can put in a good word for you.
According to a survey by Nielsen that involved respondents in 60 countries, it was established that people are four times more likely to give you business if a friend recommended you.
In other words, word of mouth (or referral if you may) is still one of the most powerful marketing tools even in this digital age.
That said, you could ask your customers to refer you to their friends, family, or business associates who might be interested in what you have to offer.
When emailing, don't forget to drop the name of your mutual connection in the subject line. Better yet, if you could have the person that refers you to their contact send them an introductory email (or arrange a meeting with them) that would be a dream.
For this to work, however, it's important to remember that your service delivery is what will ultimately determine your success. For example, if your customers are happy with your services, they are more likely to recommend you.
Publish guest contributor posts
Another effective way to build brand awareness for your moving company is to find high-traffic sites where your audience spends time and become a contributor.
Some ask for paid content, but there are others who are willing to accept articles for free publishing – provided the content is high quality.
It's not easy to secure a slot on some of the most read websites, however, so you have work to do on that front.
Once you do, the key to standing out (apart from creating high-level content) is to contribute on a regular.
Create infographics
Creating interesting infographics that stand out is another cheap way to improve your brand outreach online.
These infographics need to be valuable to their intended readers in order to give them impetus to share them on their websites or social media, the ideal result of which should be a ton of links pointing back to your website.
Volunteer with a local charity
Okay, this might come across as though you're "using" charities for your own selfish gains, but there's no harm if you're actually offering them some value.
The way this works is by finding how you could come to the aid of a local charity. For example, you could donate money, or provide them with storage facilities at no cost, or in this age of Covid-19, even donate a ton of masks. Or your time.
Afterwards, you can leverage social media to highlight your company's charitable donations to the local community.
What this does is boost your standing in the community while building goodwill. This can also enhance your exposure on social media, and at the end of the day, everyone wins.
Highlight loyal followers and customers
Another easy way you can increase your brand outreach online without spending much is to turn to the people who have been with you in your journey as a business, although this will also involve being active on social media. People who have had a great moving experience with you and are not shy to tell the world about it.
You could start closer home with family or friends, although it should also extend to customers who follow you on the channels. The thing about social media is that it's a scratch-my-back I-scratch-yours kind of platform.
When someone likes your page or leaves you a comment, it's nice to be responsive. Comment on their page in return. Learn their name. This way, they will be more eager to be your brand spokesperson and can help spread the word.